As time permits, I enjoy doing "craft" type items. On this page you'll find some examples including stained glass art pieces and seasonal items that have been sold. Watch for items such as these on Ebay -- click here! to see my current offerings when available.
I have also created some uniquely-designed websites using graphics from my original artwork throughout the pages. Feel free to view samples of websites I've designed over the years: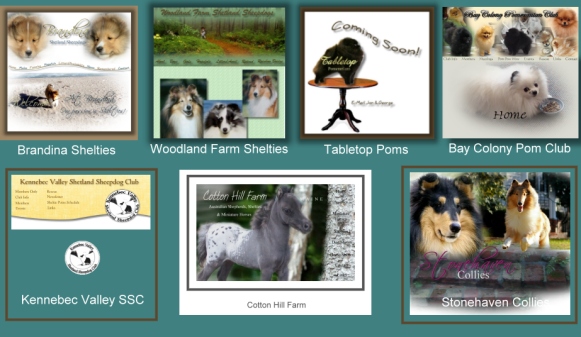 Below are some examples of seasonal craft-type items that have been sold -
please write me about special ordering.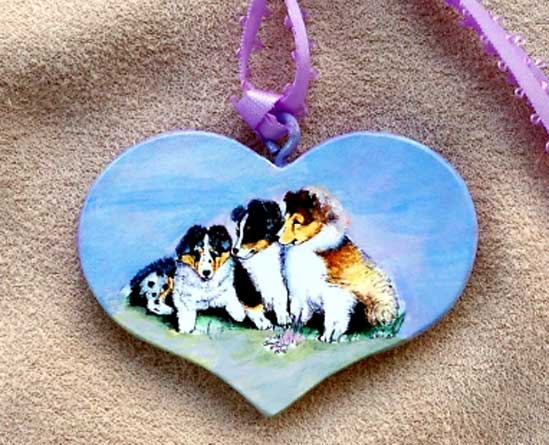 Copyright © 2014 Jeanne McNally :: Shamrock Custom Artwork