Needle Crafting is a relatively new venture for me - I found another love! Each pup is meticulously crafted to come as close as possible to a true
representation of your special dog. They are crafted out of wool entirely by hand. They are tedious to create and as such
require pre-ordering. Depending on the number of orders at a given time, the time frame for completion is sometimes several months to a year.
So if you can be patient, I will be happy to reserve a spot for you!
** NOTE: Due to the number of orders I've received, I will not be accepting new commissions until
I get caught up with current orders and will place a notice on this page when I am once again able to do so.
THANK YOU FOR YOUR PATIENCE!!
The approximate size of these very life-like
"tiny" dogs is 4 to 5+ inches depending on shape and composition.
This is how ordering works. . .
When I am once again able to accept new commissions (please check my page for an update with that info),
please send me an email - info@shamrockartwork.com with your request after which I will respond with a price quote and approximate
time frame for completion. When I am ready to start your "tiny" I will email you requesting photos of your dog from all angles
to insure that I get markings as close as I can to your dog. I will require a $75 deposit at that time with the balance due at the
time of completion. You will be sent images of the final creation when I am all done!
As soon as I receive full payment, I will ship your little dog ASAP!
Prices for custom dogs are based on complexity and start at $160 (for the tiniest of breeds,
most others will be in the $250 price range). Priority postage and insurance are additional.
That's it!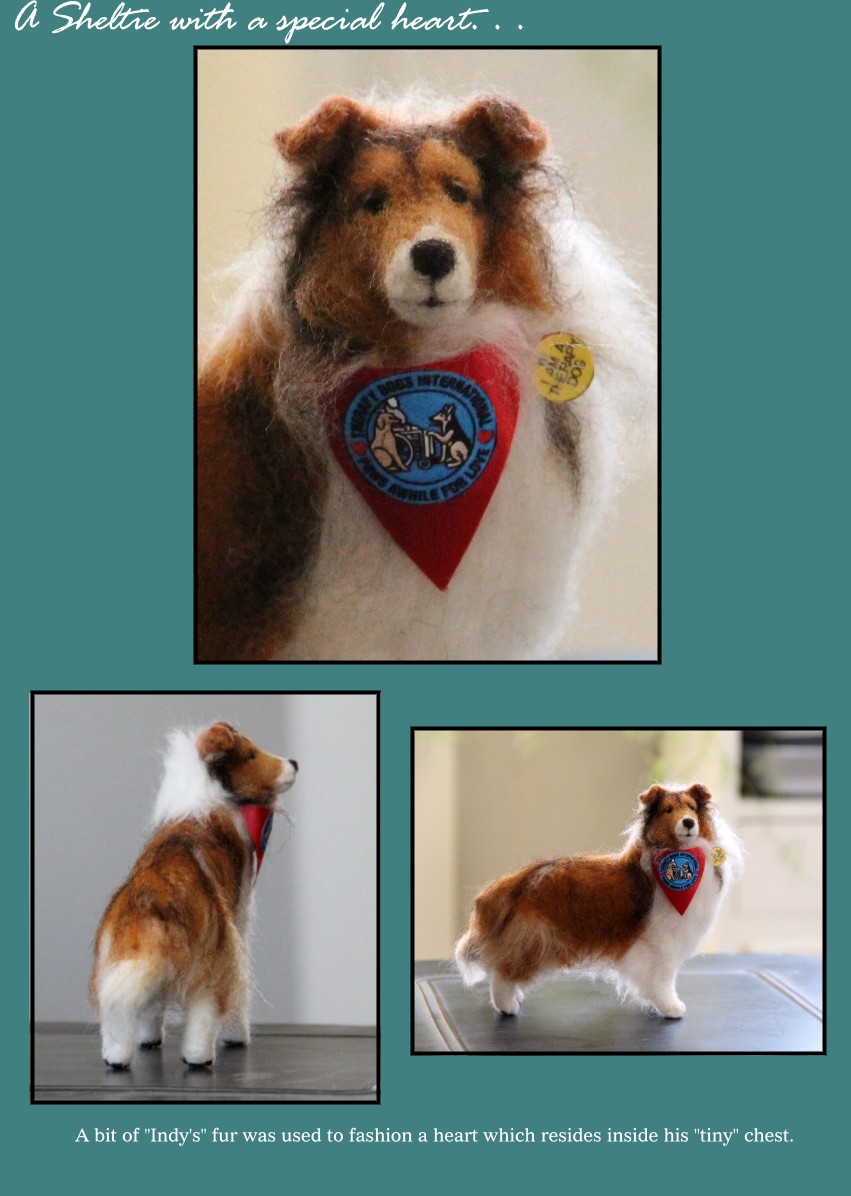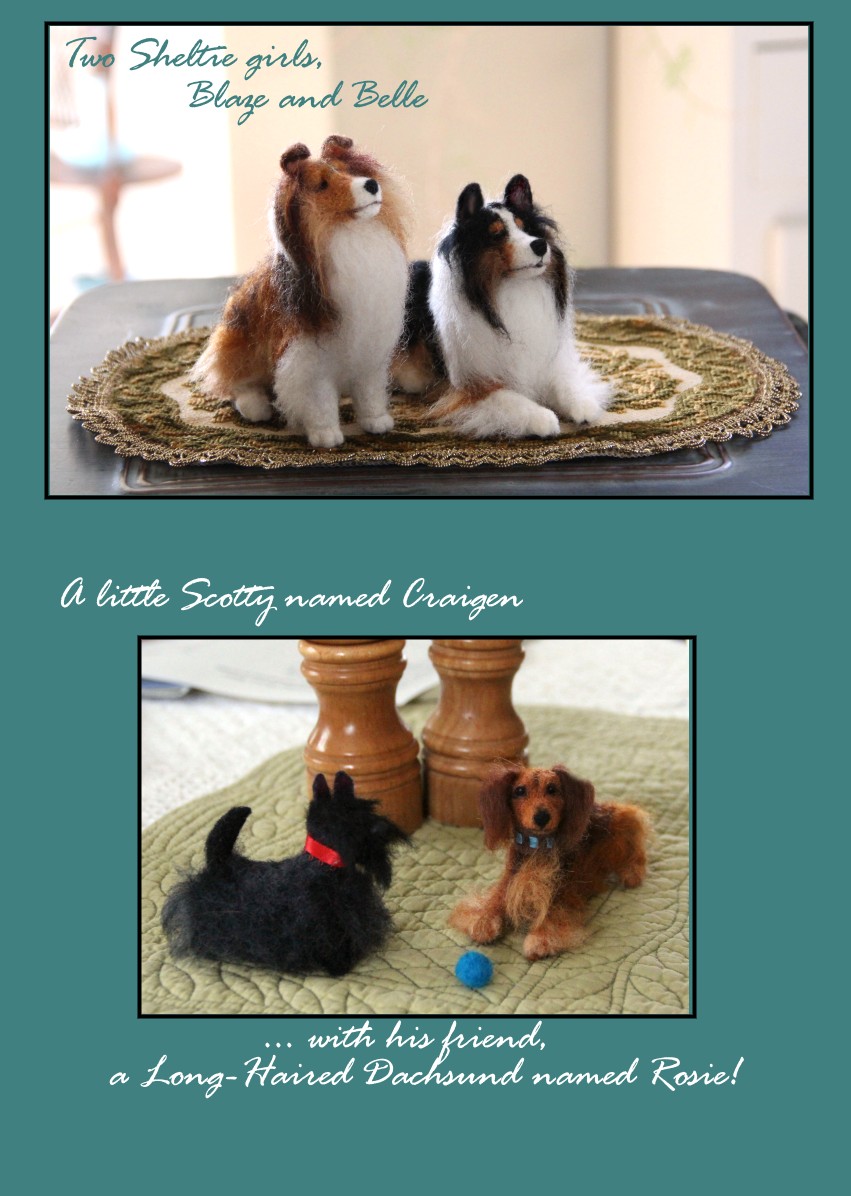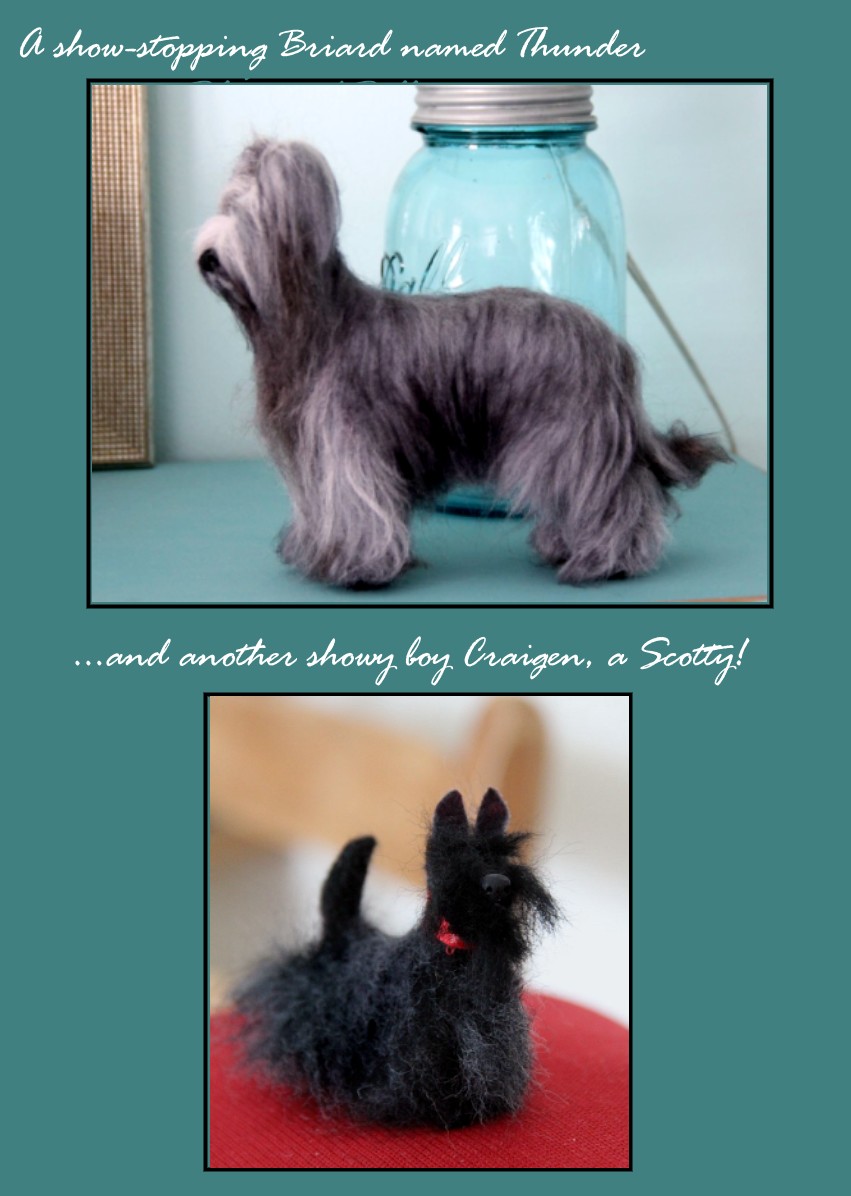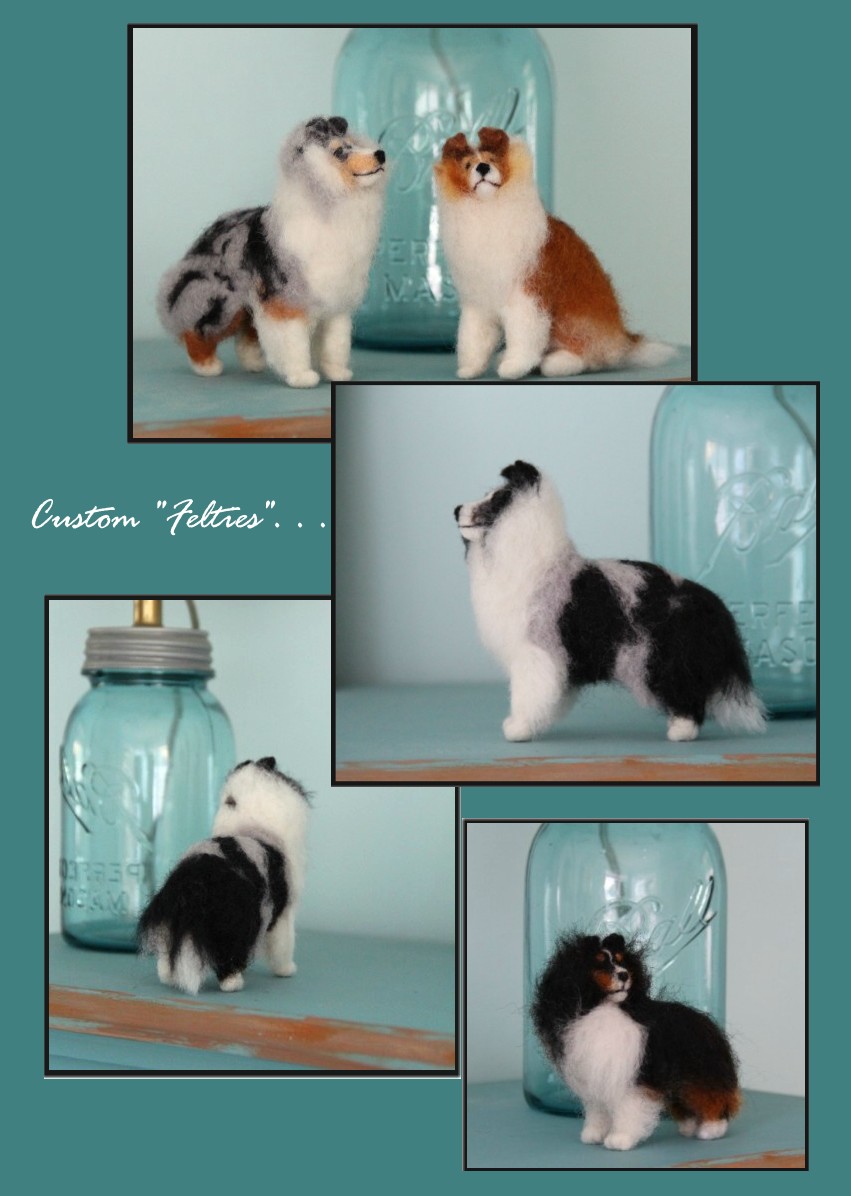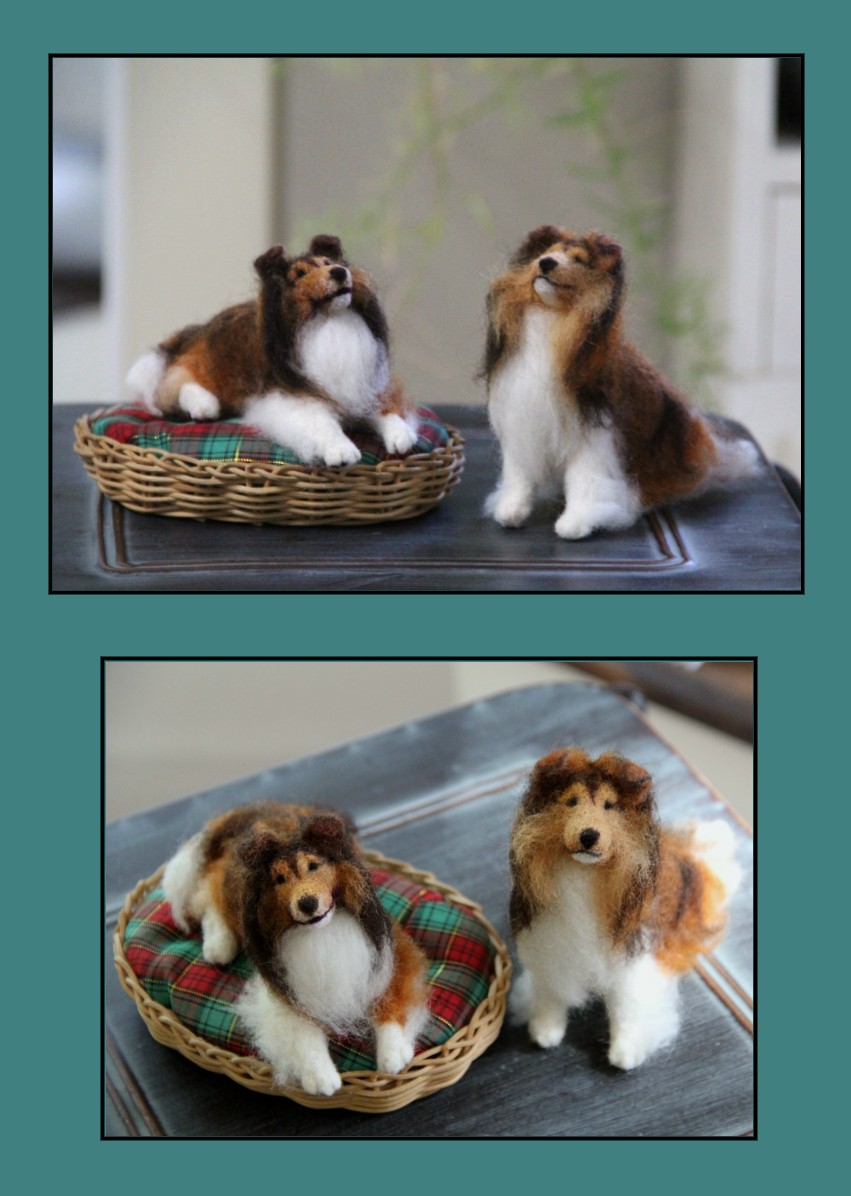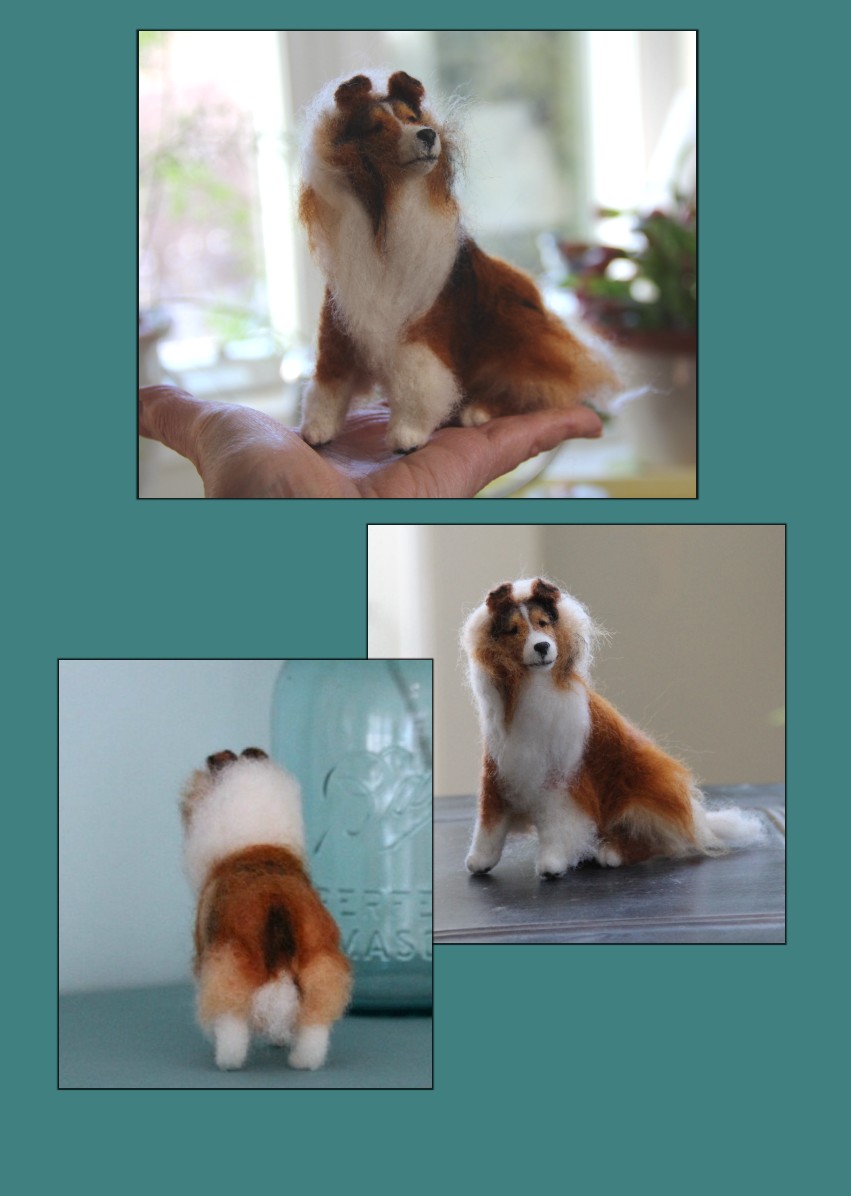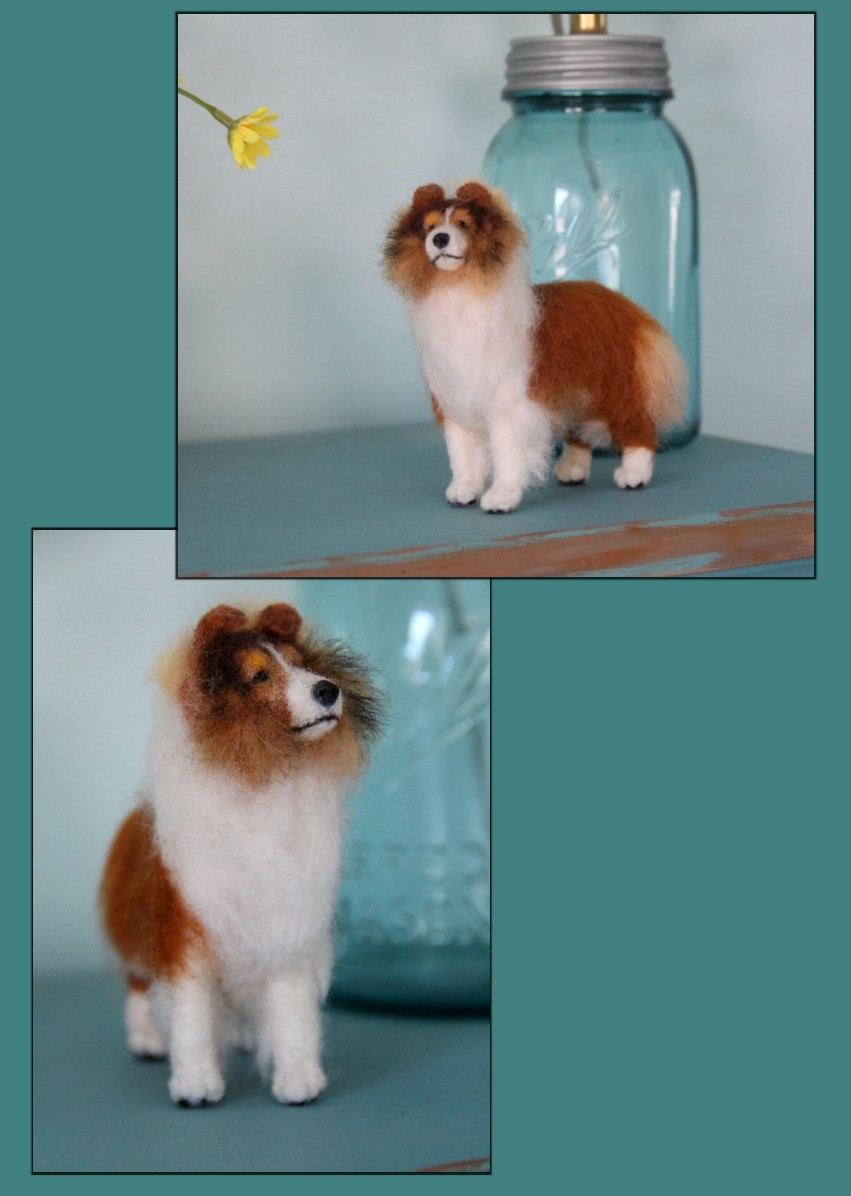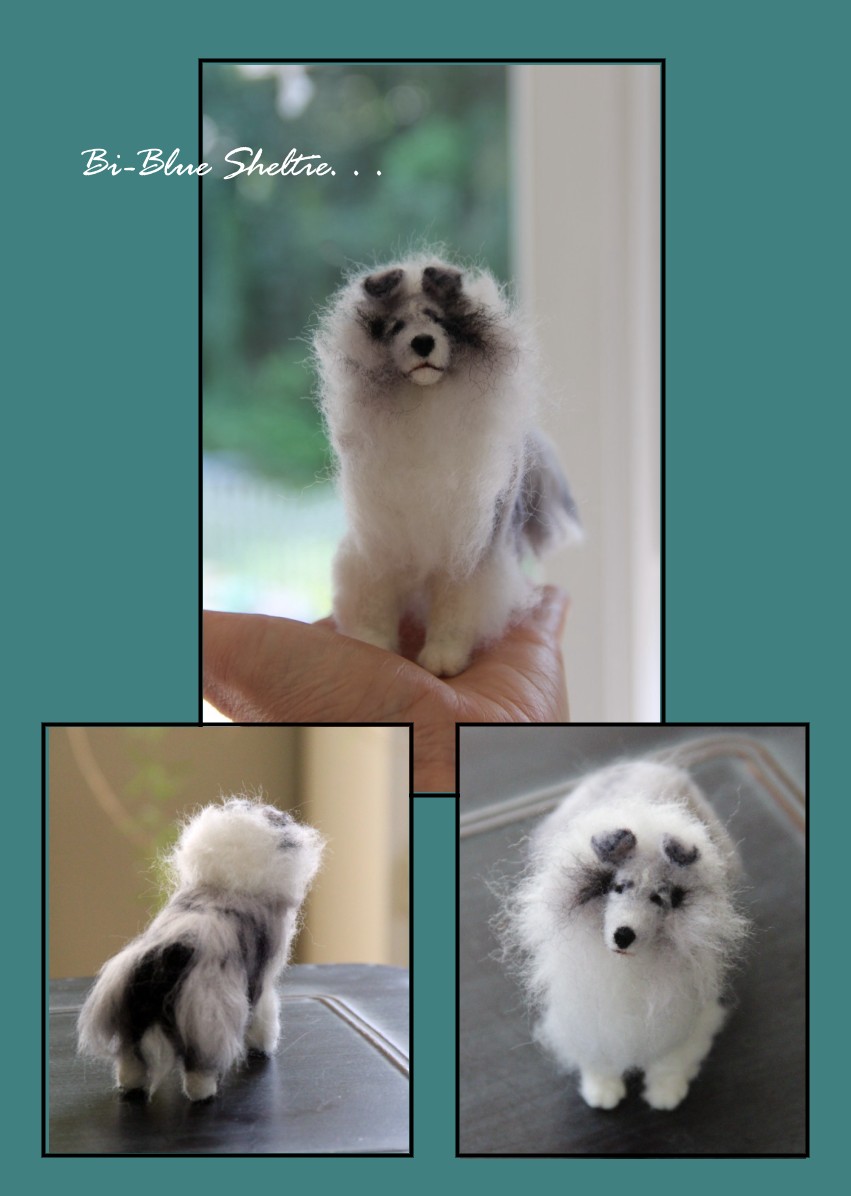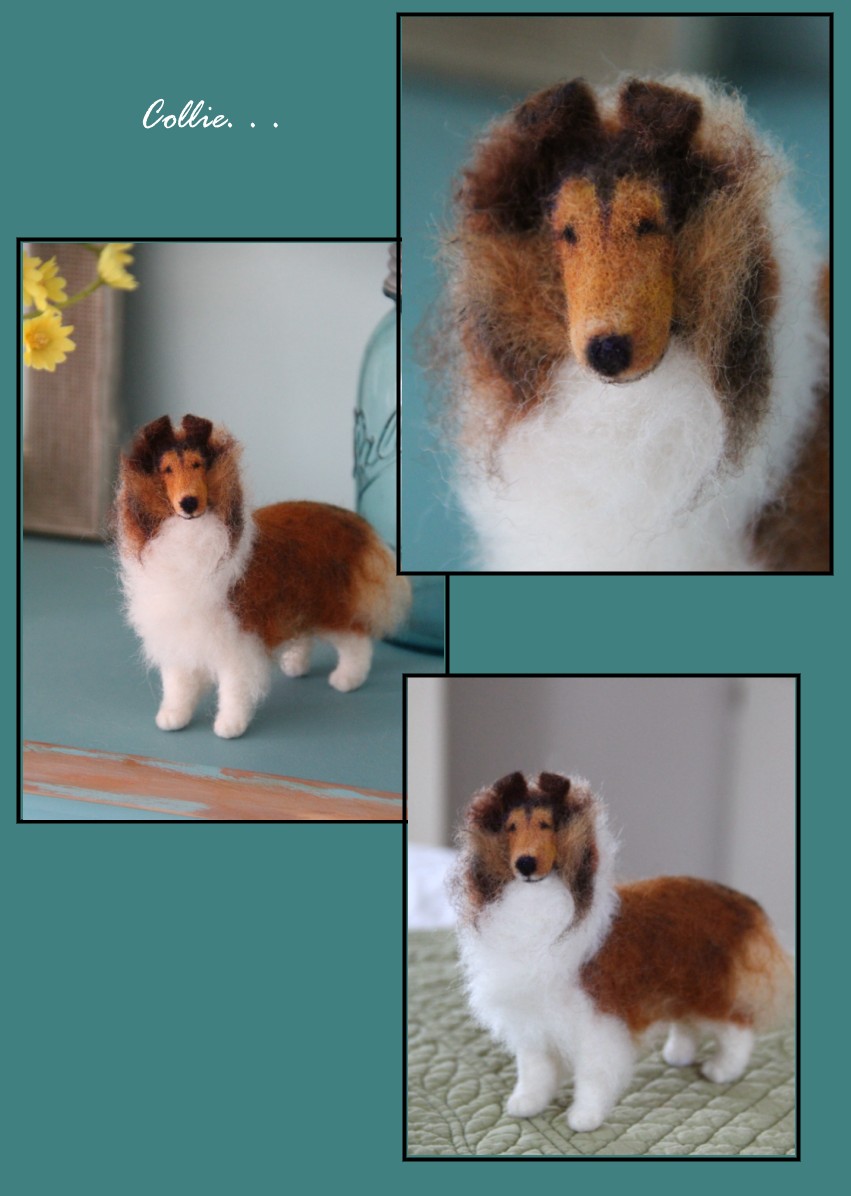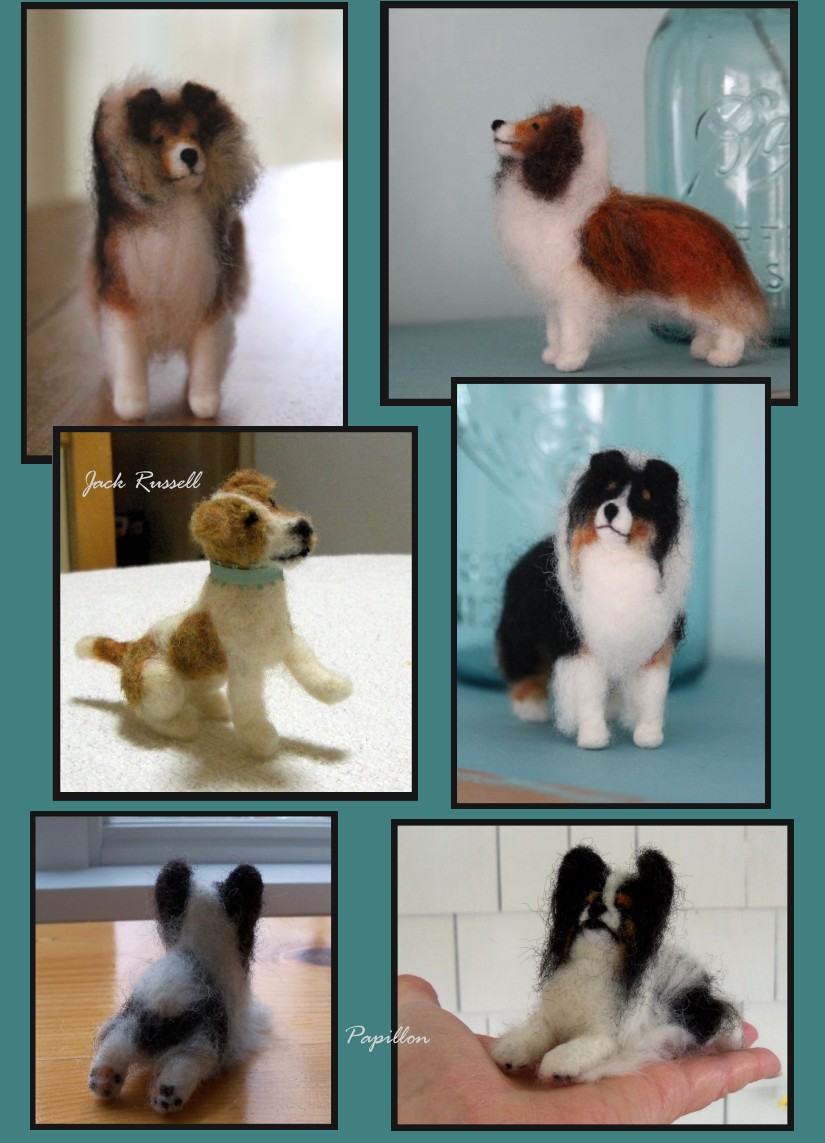 Copyright © 2017 Jeanne McNally :: Shamrock Custom Artwork