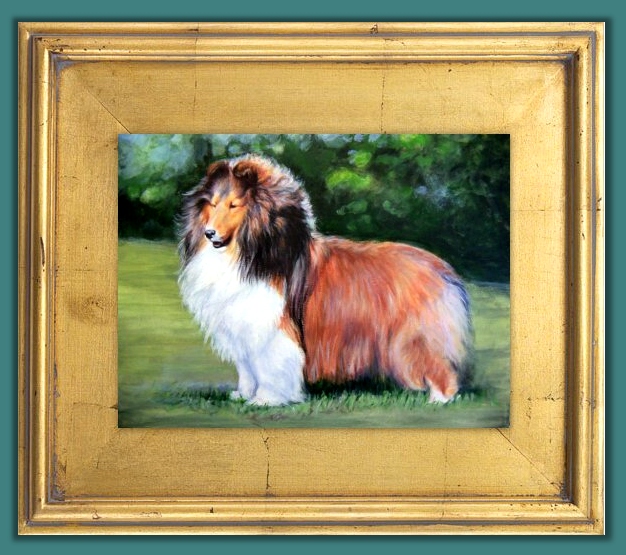 Thanks for stopping by!

I am an artist who is self-taught and have painted since childhood. I'm inspired by nature, its colors and textures and by all animals, but dogs in particular. I feel my talent is "God-given", polished by much practice, discipline and dedication. My reward for working hard is creating art that touches people's hearts while doing what I love to do.
My involvement with dogs began when raising and showing conformation Shetland Sheepdogs (Shelties) as a hobby for almost 30 years. But since my interest lies more in painting dogs than breeding them, I am very happy to stay at home and paint the dogs I love. And, while we no longer show dogs, I still go to a few shows a year to connect with old friends and take lots of pictures of dogs that catch my eye in all breeds. I feel this allows me an edge to accurately portray each breed.
Inside these pages you'll find a sampling of much of the art I have done to date, photos of my dogs, past and present and how everything ties in together. I am extremely proud of my accomplishments in both. After perusing my site, please feel free to drop me a note with any questions or comments.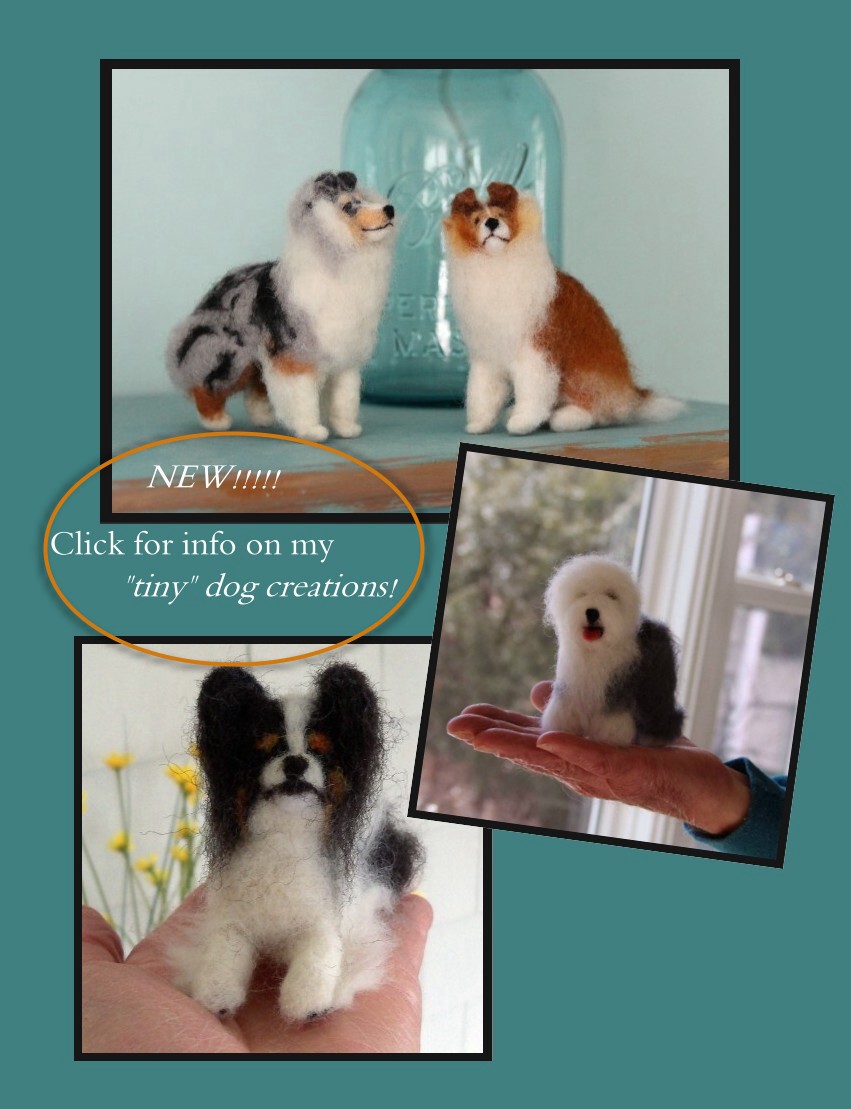 Web Design by Shamrock Artwork
Copyright © 2019 Jeanne McNally :: Shamrock Custom Artwork